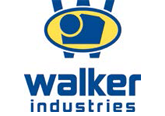 "The success of a Human Resource department in any business is dependant on the professionalism and knowledgeable support of companies like Synergy Benefits… Synergy Benefits has given ongoing assistance and personal attention to details placing them above all other agencies."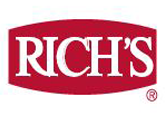 "Synergy Benefits has provided top-notch service, keeping us abreast of current trends, always working towards cost control without sacrificing service, shown a keen interest in our requirements and have made themselves readily available."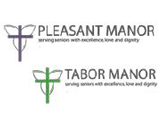 "Synergy Benefits have been instrumental in articulating, developing, and communicating core values for our benefits plan to our employees. Attention in this area has been very well received. I would strongly recommend Synergy Benefits to any organization looking for a top notch benefits consulting firm."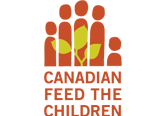 "In my past positions with large organizations we routinely dealt with well known national benefit consultants. I find Synergy Benefits' services… to be superior in every way. Synergy's accessibility and commitment to our organization is second to none. We sincerely value the relationship our two organizations share.

We would highly recommend Synergy Benefits to any organization looking for excellent and trustworthy consulting services."