The Synergy Benefits team brings in various strategies to help support our clients. In addition to our core benefits and consulting services, we offer access to the following Affinity Programs:

Lower cost drugs, dispensing fees and next day delivery via FedEx.
www.apgrx.ca

Preferred Optical Program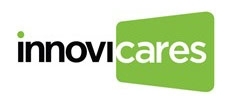 InnoviCares is a unique benefit program that provides our clients with the choice to stay on brand name medications at the generic price and additional savings on many healthcare products.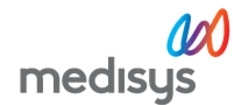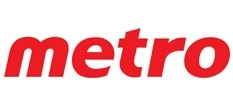 Lower cost of drugs and dispensing fee at Metro Grocery Stores and Food Basics.
www.metro.ca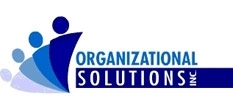 Short Term Disability and Attendance Management specialists.
www.orgsoln.com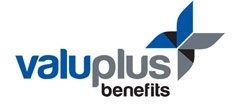 a flexible, low cost benefit plan that can be tailored to satisfy your unique needs